Course Info
DATE:
2019
COURSE:
User Centered Design Workshop
PROFESSORS:
John Sharp
TEACHING ASSISTANT:
Laura Varisco
Joy, Trust, and, Surprise | Play as a Creative Research Methodology
This two week workshop employed joy, trust, and surprise as topics for creating games and playful experiences. We find these three particular emotions of critical relevance to the current global moment, and worthy of significant investigation. Using principles of game design and sociological theory, students worked in small teams to create play experiences as a method to better understand joy, trust, and surprise. In other words: we conducted creative research.
Students:
Feng Wubing
Michela Grisa
Milena Stefanova
Oriana Arnone,
Serena Alampi
A table game for a group of close friends who will interact because they want to have fun while making decisions for different situations in order to understand their trust orientation and capabilities to deal with failures.
Students:
Elettra Bertazzoni
Pablo Fraustro
Edoardo Maggio
Vikram Singh Virk
A game for people interested in the relationship between the public and the private, who will interact with it because they want to have a better understanding of human rights and especially the value of trust in a future and dystopian scenario, in order to raise awareness on these issues
Students:
Beatrice Mascheroni
Cao Yuqiong
Liu Song
Marianna Accorsi
A ludic form, based on games, for children from 9 to 13 years old, who will interact each others because they will be involved in a challenge between two teams to win a prize, in order to enhance their knowledge about the problem of food waste
Students:
Gardoni Federico
Liang Kaiwen
Lin Pei
Zhang Jingru
A game in which the user should get got of a trouble situation without knowing any certain information
Students:
Erica Colombo
Farnaz Shahriari
Wu Xuan
Junpeng Zhao
A treasure hunt to let people in small groups explore Milan and discover Italian culture having fun.
Students:
Xiao Chen
Maria Letizia La Salvia
Walter Piccolo
Zhang Zhan
Dongjin Zhou
A role playing card game thought as an ice breaker for creative teams that have to bond together. Embrace your character, use your brain and skills and get ready to decipher the mysterious prophecies of the Gods!
Students:
Irina Nikulina
Zhou Yiwei
Juan Camilo Daza
A table game for children and GrandFriends who will interact because it is a funny and creative way to know each other and contribute to the community in order to profound empathy between generations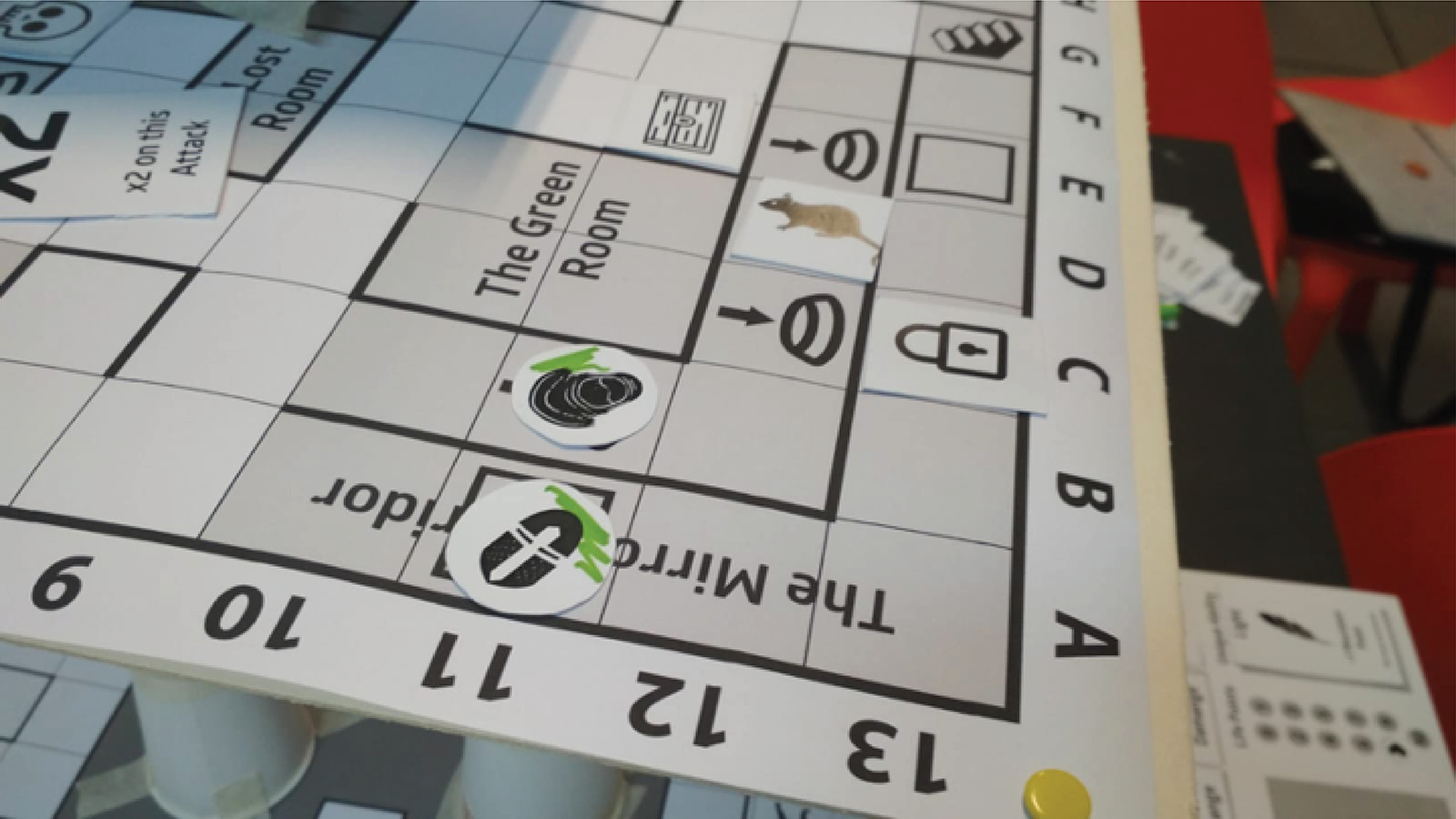 Students:
Andrea Picardi
Liao Yiwei
Zheng Chenhao
A Fantasy table based game for teenagers who will interact with it because they want to have a good time with it in order to let them know that feeling joy with other is stronger and more meaningful than feeling joy alone.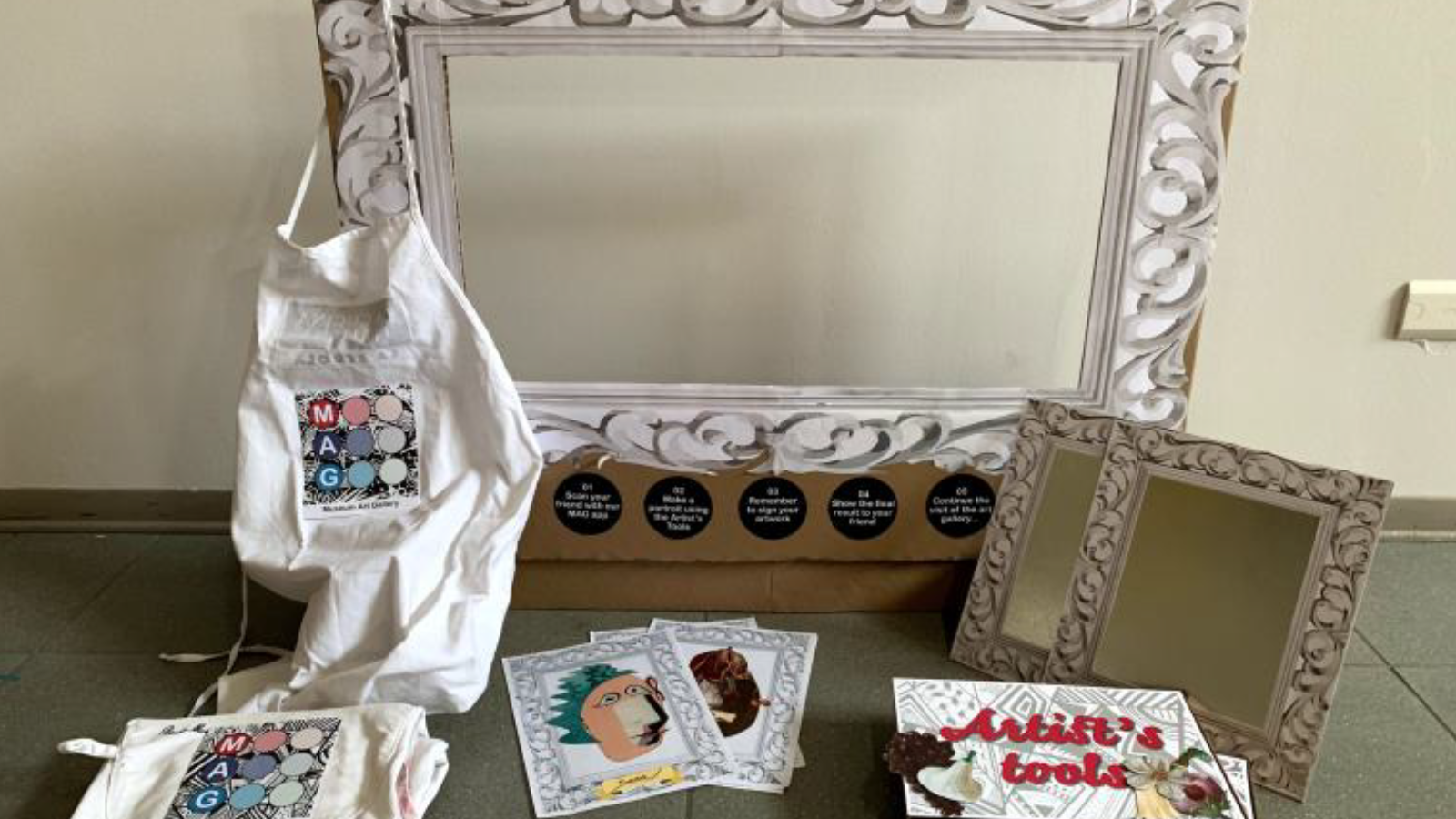 Students:
Sara Belloli
Alessandro Ceriani
Gaia Coradeschi
Rouqing Her
An experience for the visitors of a museum who will interact to feel like an artist in order to express themselves through art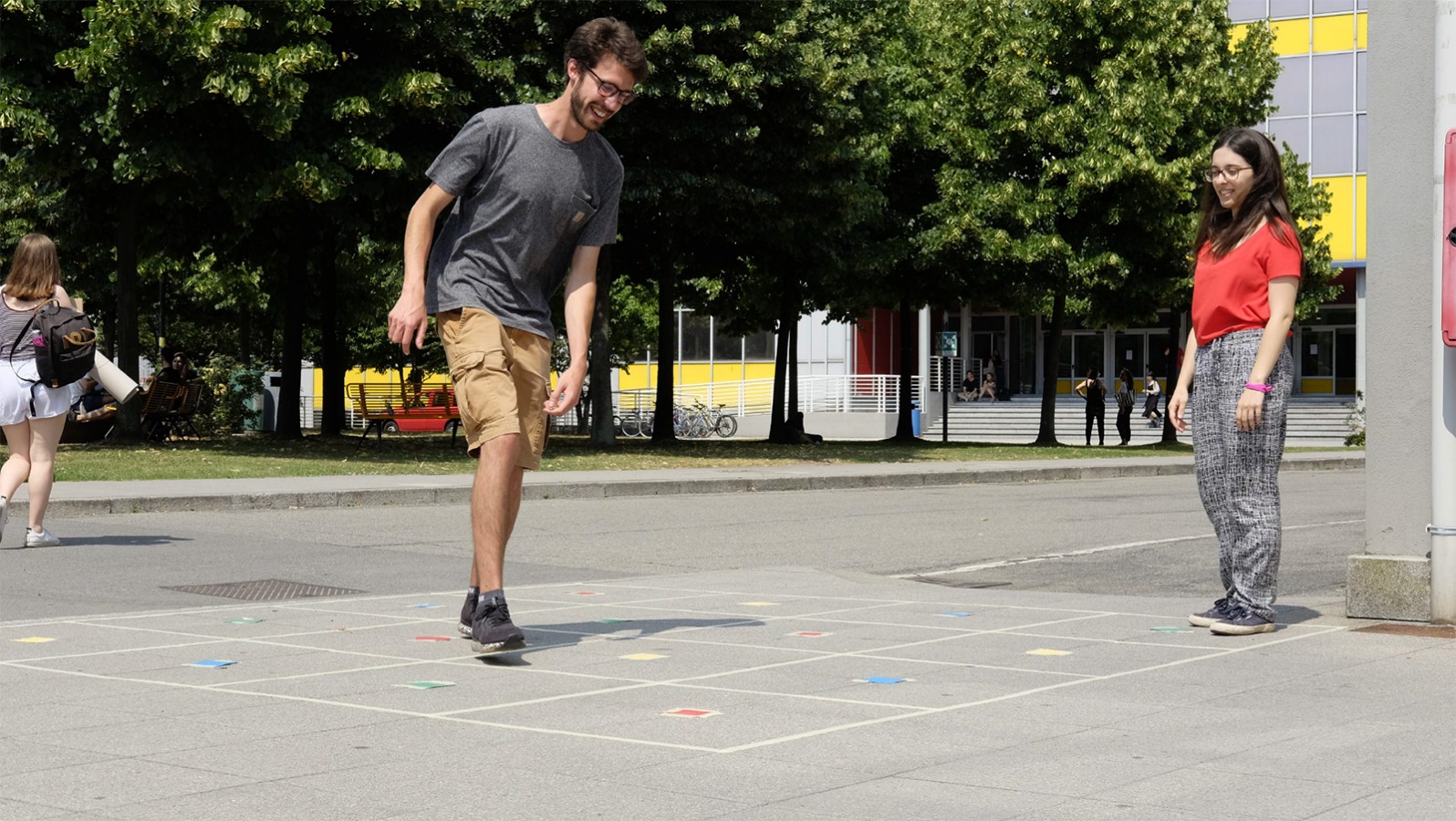 A public toy to let people create and share joy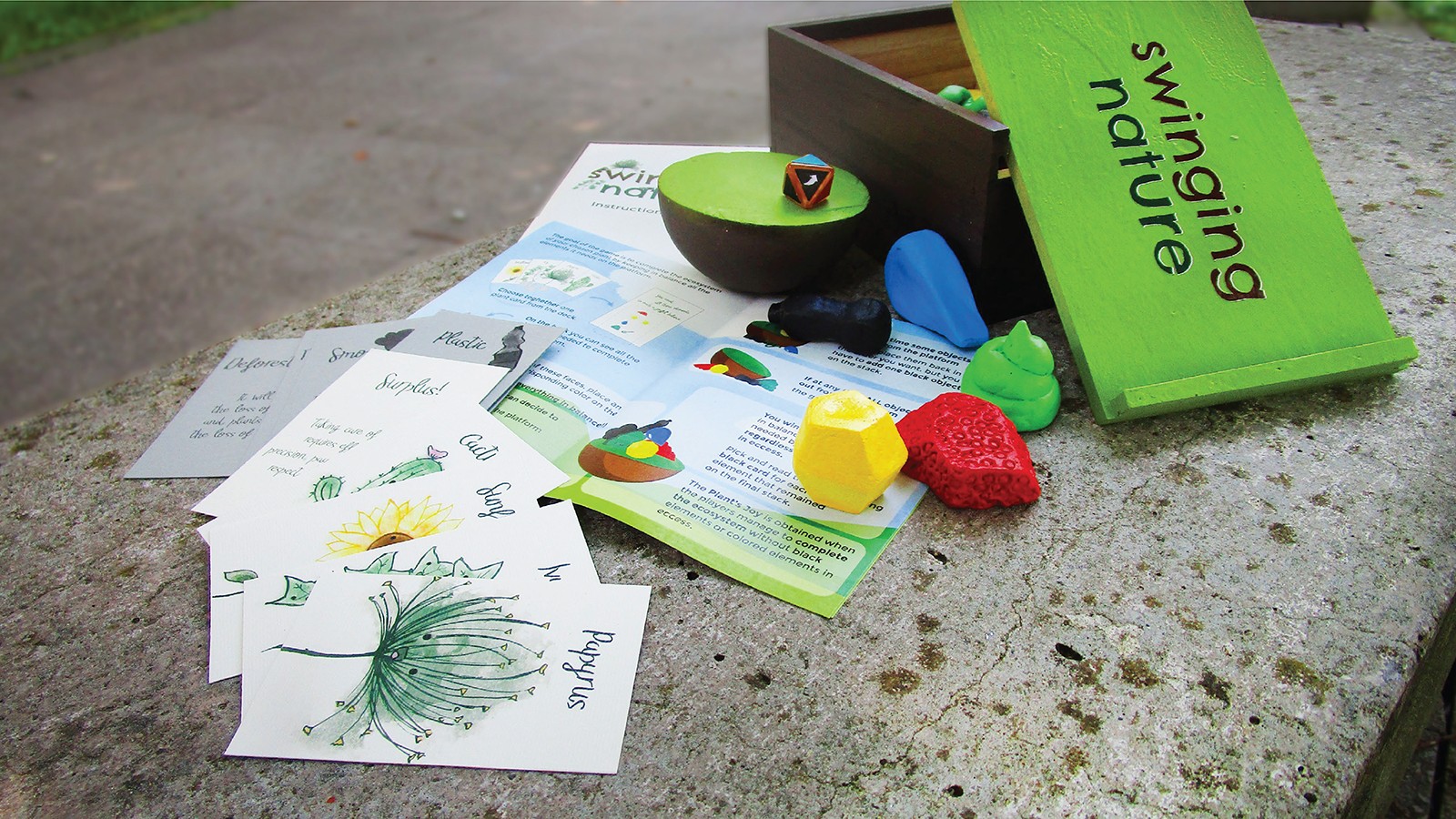 Students:
Nicolò Azzolin
Siyi Yuan
Chiara Sorrentino
Andrea Torrone
A balance themed game for green-thumb families who will interact with it because they want to learn more about the well-being of plants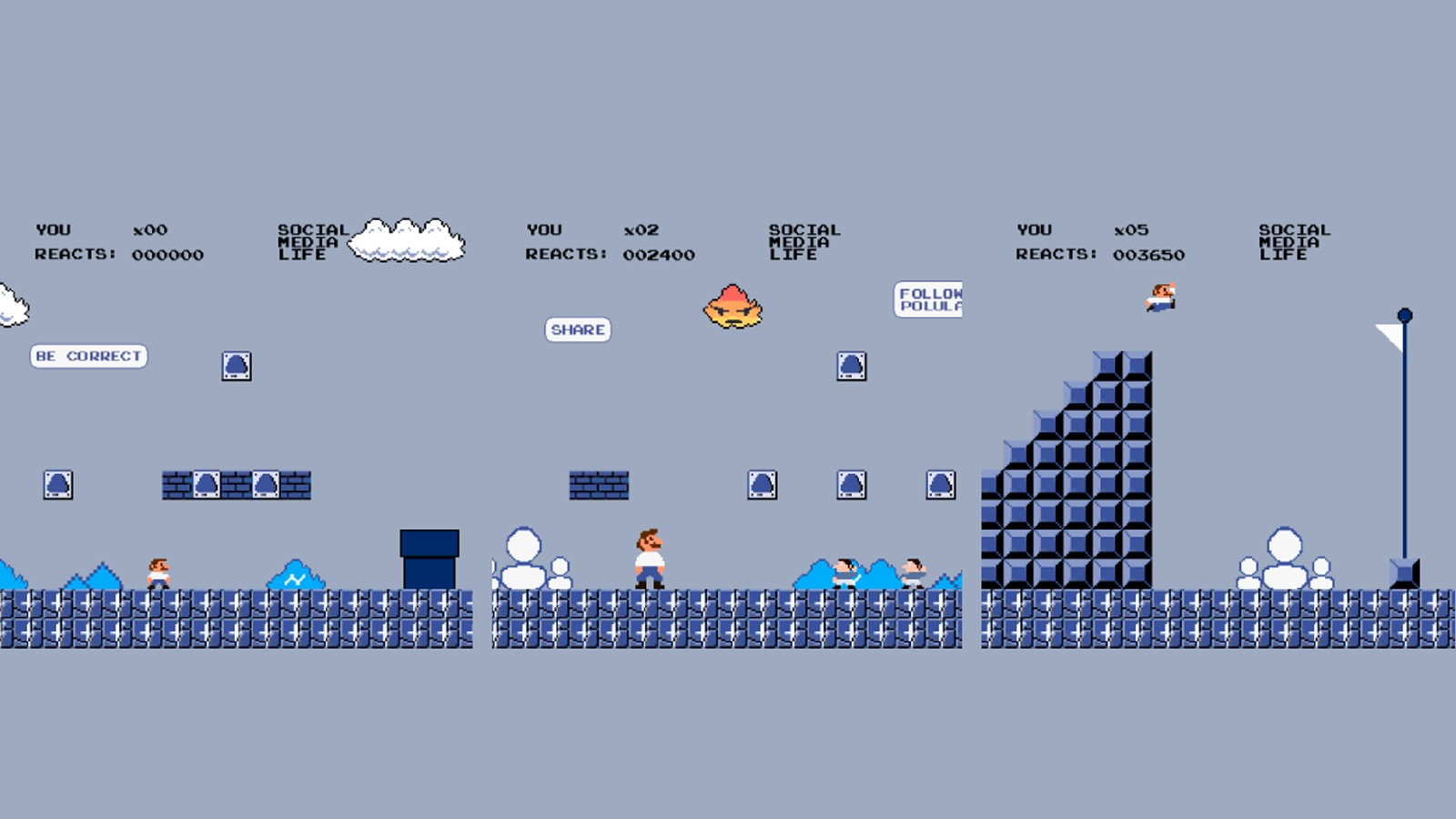 Students:
Luca Ghezzi
Jacopo Nalin
Zhu Tao
A computer game for Internet aware people. They will interact because they want to discover what can be hidden beyond an 8 bit game, in order to become ware about the connection to reality a came can have.
Though it can be said to share a common goal with scholarship and scientific research—the production of knowledge—creative research differs in important ways. One of the most relevant differences is creative practitioners' relationship to their subject matter. Research advances an artist or designer's understanding of their work through the dual use of scholarly and applied methods. In the process, creative research provides methods to simultaneously generate knowledge and material expressions of that knowledge. Creative research deepens, strengthens, questions, assesses, and otherwise provides input into an artist's or designer's work as it produces knowledge for the world.
The focus of this course is therefore on process; students explored joy, trust, and surprise through the design of games and playful experiences. Through various explorations, students proceeded through four overlapping and recursive stages of creative research:
• Developing an understanding
• Explore and question the understanding
• Develop a point of view through a project concept
• Prototype, play test, and iterate project to evaluate that point of view
Students left the workshop having designed several game-like experiences using new methodologies for exploring subject matter as well as sociologically-informed approaches to making projects.