Project Info
DATE:
2018
COURSE:
Digital art
PROFESSORS:
Valentina Tanni, Vinicio Bordin
DIGITAL ART – Course content and learning outcomes
Course content
The course offers a wide survey on the different types of digital art, through an historical overview
that traces the evolution of the relationship between art and technology from the 1950's to the
present. The topic will be explored using a selection of significant case studies that include
computer art, interactive installations, net art, software art, game art, artificial intelligence,
augmented reality and virtual reality.
Some of the lessons will be dedicated to the specific task of designing multimedia environments
and exhibitions, with the analysis of relevant case studies and a practical exercise.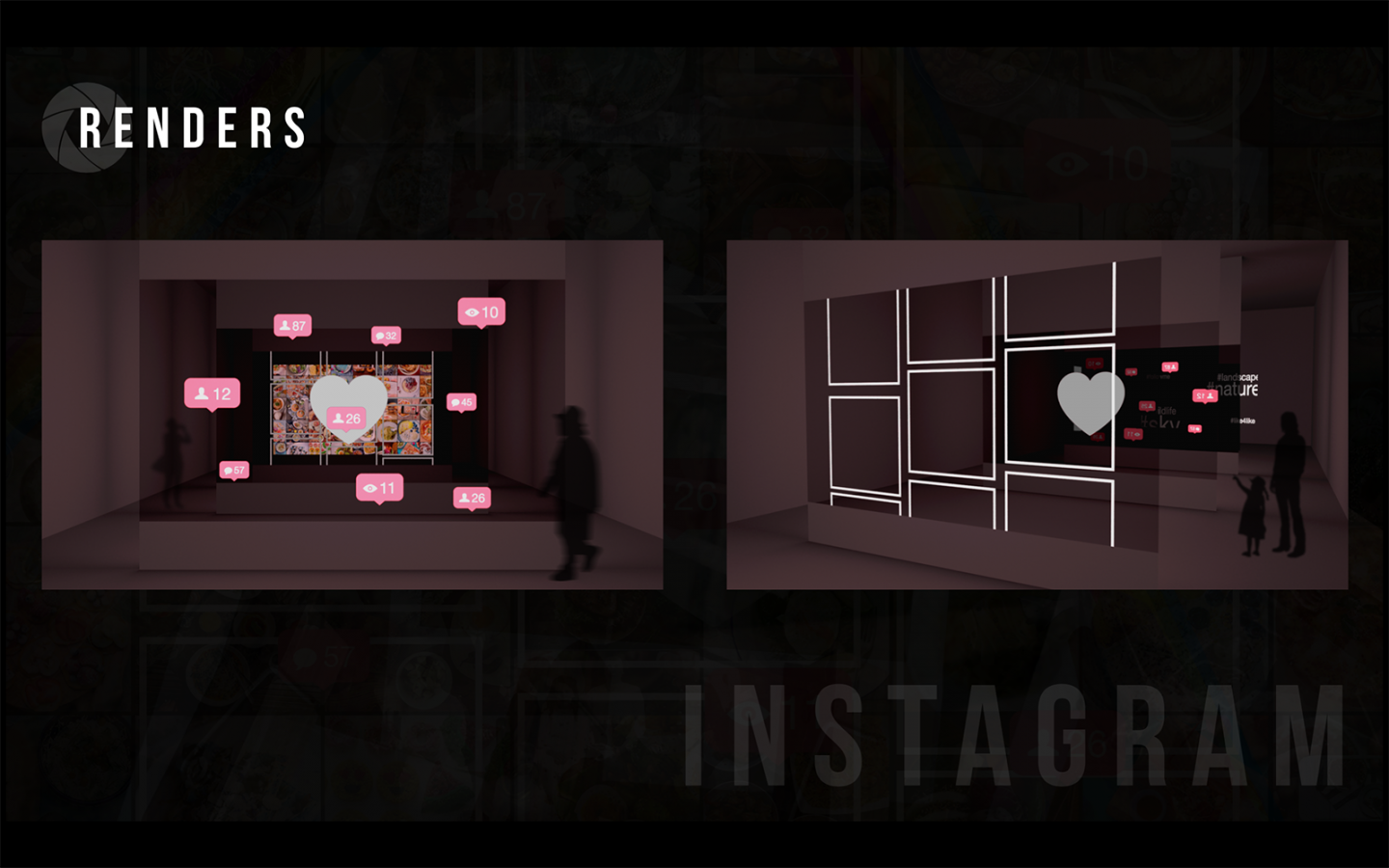 Inside the lens
Students:
Chiara Barzaghi
Simone Benesso
Susanna Berra
Diego Felipe Castro Salvador
Barbara Gualandris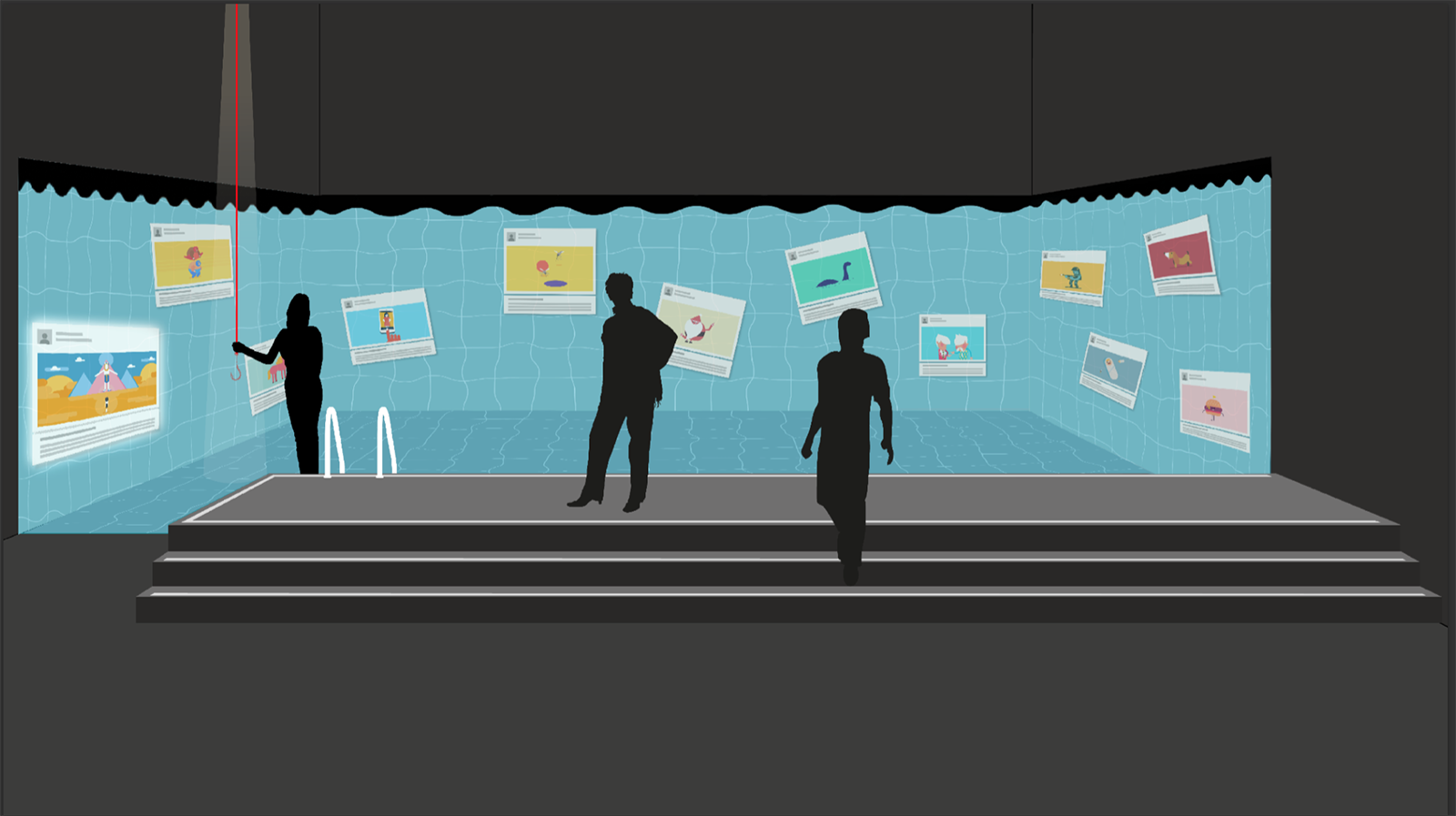 Fake
Students:
Roberto Rizzo
Sandra Grazia Tedesco
Fabiola Sartor
Luna Alessia Rota
Cristina Sambinelli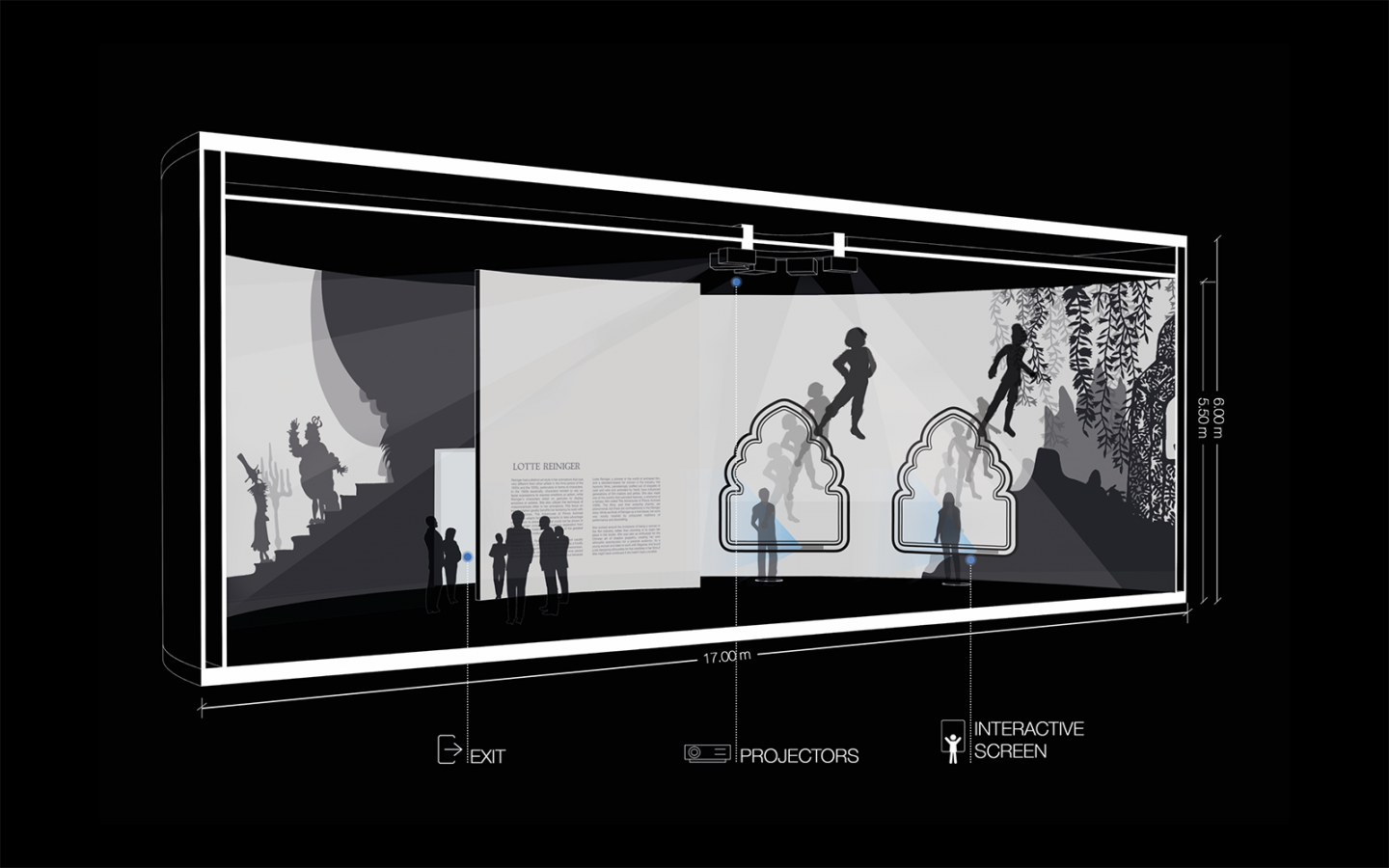 LotteReiniger
Project inspired by Lotte Reiniger
Students:
Caterina Beleffi
Elena Spadoni
Pierstefano Bellani
Walter Piccolo
Cansu Hızlı
Sandra Tonts
Tunnel
Students:
Fabio Desougs
Franziska Fink
Valeria Guiot
Giorgia Palazzo
Gabrielle Spano'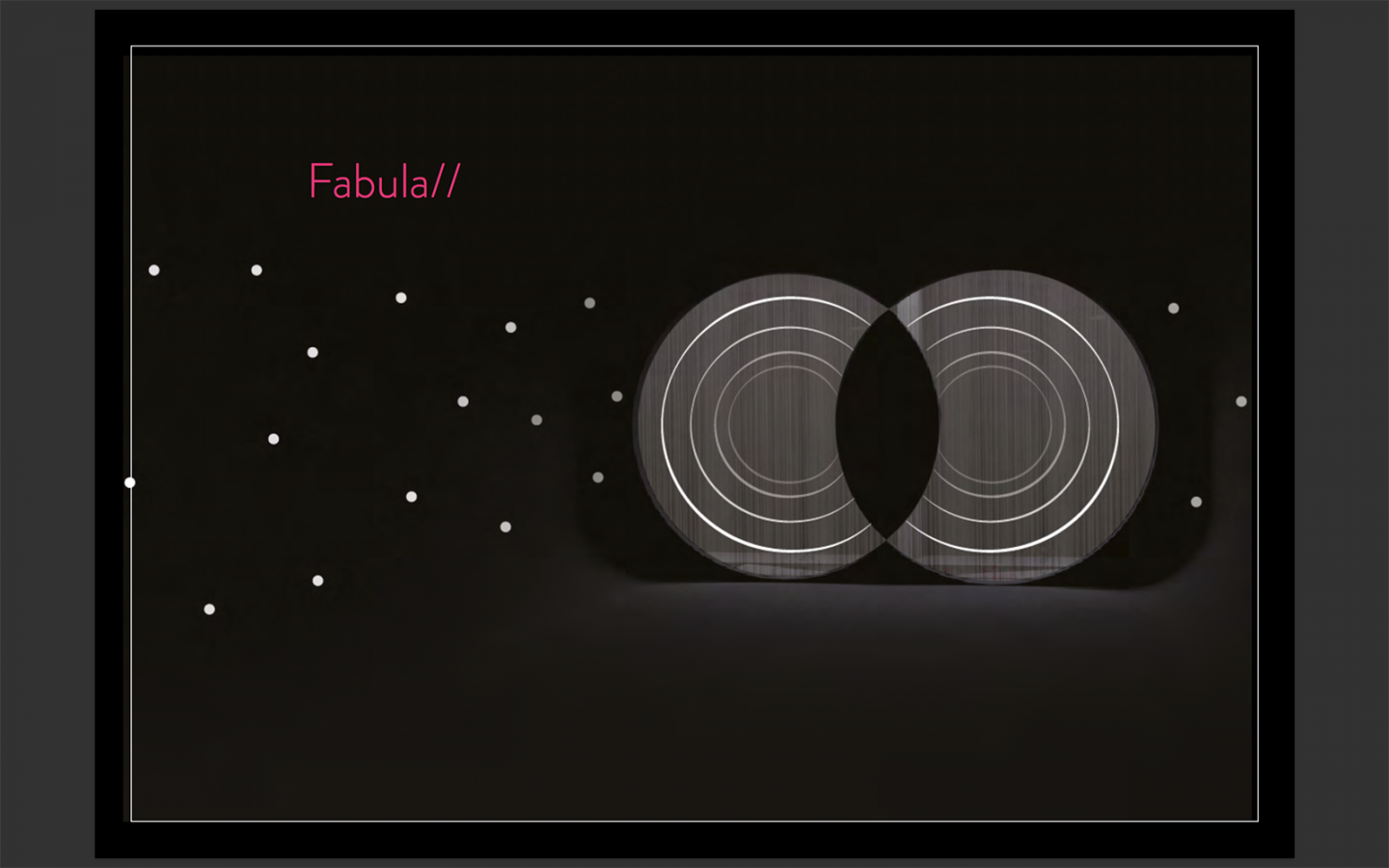 Project for the Brion's Tomb by Carlo Scarpa
Students:
Abbatantuono Francesca
Bernecich Francesca
Cariboni Iacopo
Finardi Emilia
Interlandi Giulio
Rho Federica
Learning outcomes
At the end of this course students will:
Have knowledge of the historical development of new media art with its different genres
Have knowledge of the works made by some of the most important new media artists
Have knowledge of some key concepts that characterize the relationship between art and
technology such as interactivity and generativity
Be able to describe and analyze an artwork that involve the use of digital technologies
Have knowledge of the basic principles and techniques used in multimedia exhibition
design